Also Read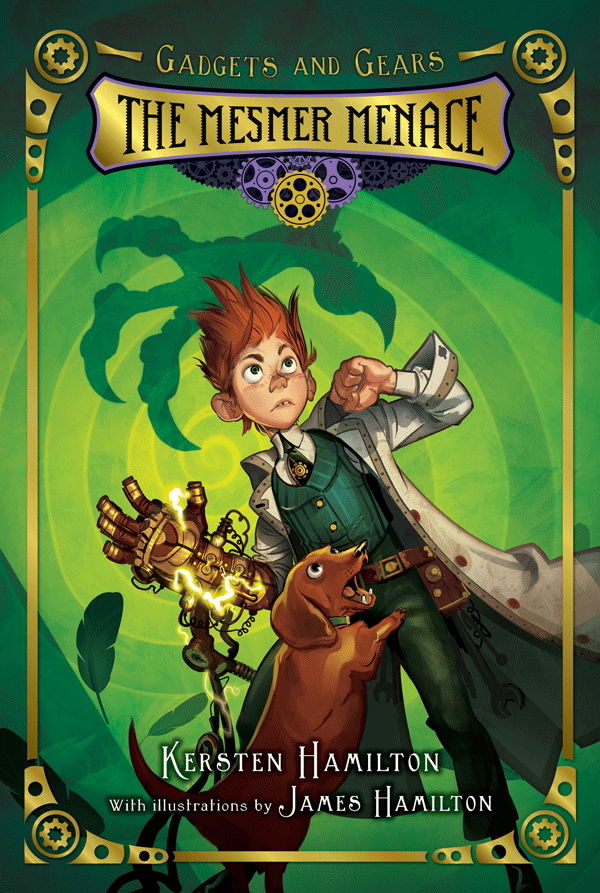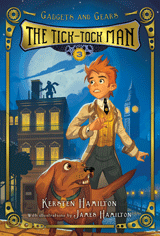 About the Book
Someone is smuggling secrets out of the Kennewicketts' lab and sabotaging their experiments, putting everyone at the Amazing Automated Inn at risk. In pursuit of the villains, the family of scientific geniuses board their dirigible and take to the skies. Together with their robotic staff and the inventor Nikola Tesla, they must face murderous sky pirates, cross the Alps in a giant mechanical spider, and defy the perilous pigeon Iron Claw and the malevolent magician Madini once more.
About the Author and illustrator
Kersten Hamilton is the author of several picture books and many novels, including the middle grade Gadgets and Gears series and the critically acclaimed YA trilogy The Goblin Wars. She splits her time between her home in Albuquerque, New Mexico, and her farm in Kentucky. For more about Kersten, please visit www.kerstenhamilton.com.
James Hamilton is an artist and designer who lives in San Mateo, California.